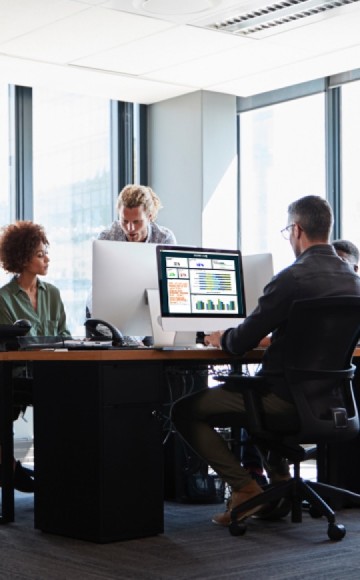 Create, distribute, and manage your surveys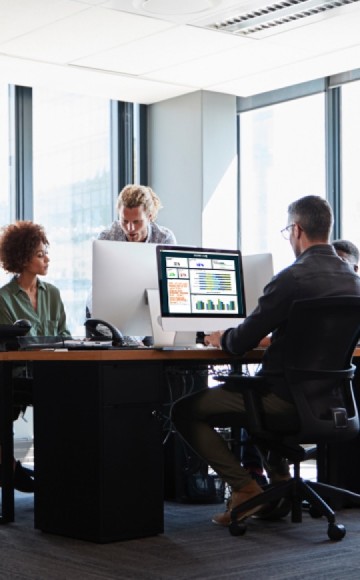 SurveyManager® provides everything you need to design, launch, and process questionnaires, quizzes, polls, and electronic forms (eforms). Speed up the decision-making process and assist employees, suppliers, stakeholders, and customers with one easy-to-use platform.
Quickly transform your cumbersome paper forms into fully interactive eforms so they can directly connect to your business's applications. This transformation will help you reduce costly errors, streamline operations, and increase overall customer responsiveness.
SurveyManager® is an integrated, end-to-end application for managing your total data collection requirements. It's one of the only survey/form software products available today that can efficiently manage thousands of respondents for large organisations.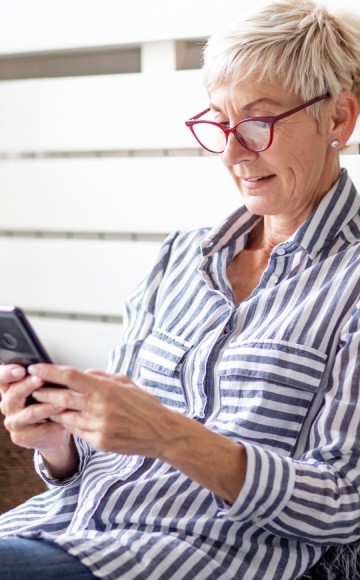 Survey software that evolves with your needs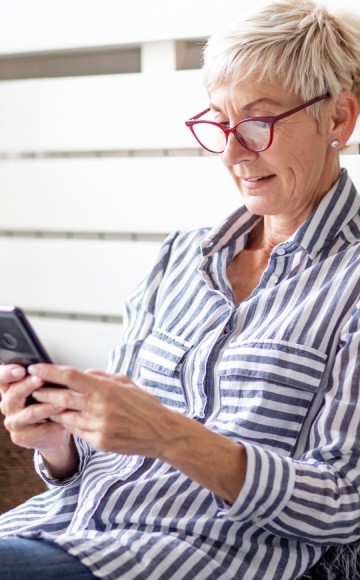 SurveyManager® can be used for a wide range of data collection tasks. No matter what type of quiz or survey you need to create, SurveyManager® provides the tools you need to collect information and opinions from everyone across your organisation.
NPS
Customer satisfaction
Product feedback
Brand testing
Online forms
Multi-rater and 360° surveys
Membership surveys
Panel/community management
Help desks/CRM
Workplace health and safety
Benchmarking
Mystery shopping
Process control analysis
Inventory/asset tracking
Financial/sales tracking
Auditing of assets
Monitoring waste statistics
Student tracking
Administration of custom instruments
Union elections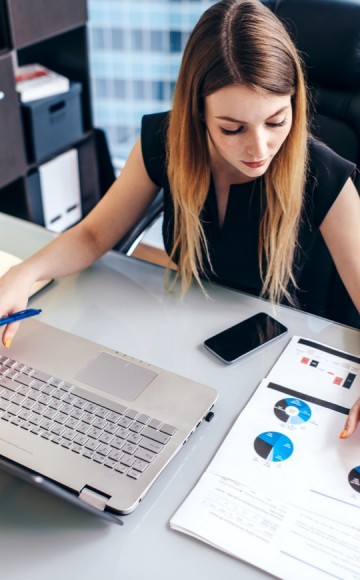 Experience a live feed of survey results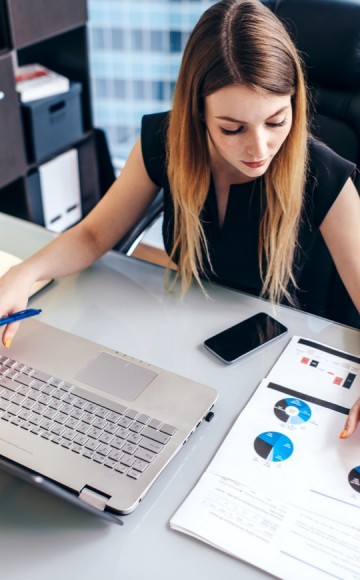 Comprehensive displays show statistical tables, charts (if applicable question), and verbatim answers for all questions.
Table only displays

that show statistical tables for statistical type questions.
Chart only displays

for all charts and relevant questions.
Verbatim displays

that show text questions with an accompanying tag cloud
Crosstab statistical displays

enable you to select a crosstab question to be applied to the survey and display crosstab tables.
Single question displays

enable you to select a single question and display a statistical table and chart relating to its results
Single crosstab question displays

enable you to select a single question, a crosstab question, and display a crosstab table with results.
Translate your survey into multiple languages
The Unicode Standard is a character coding system designed to support the global interchange, processing, and display of written languages from around the world. SurveyManager® utilises the Unicode standard to translate your surveys into any modern language used today. Additionally, SurveyManager® supports classical and historical texts of many written languages, including right-to-left languages such as Arabic.
Multilingual tasks you can carry out include:
Creating multilingual emails.
Integrating with Google Translate.
Running English plus other languages.
Running other languages without English.
Translating survey instructions, e.g., 'next', 'proceed', etc.
Present a menu of questionnaires in your chosen languages.
Automatic piping appropriate to local language based on stored location.
Create a separate login for translators to write and/or correct non-English language.
Easy survey delivery
Share your surveys with ease using our scheduling and bulk invite options
Send invites, reminders, and thank you emails
Draft and preschedule emails and templates for delivery
SMSs can be managed and scheduled within SurveyManager®
Send emails with detailed attachments such as PDF documents
Merge fields such as first name, surname, and URL to send out personalised emails and SMS
HTML emails can be fully formatted with graphics and full-colour options – not just plain text
Integration
SurveyManager® supports an industry standard JSON API to integrate with popular applications, dashboards, and reporting tools including Salesforce, Microsoft, IBM, Oracle, Tableau, and Qlik.
Export options
SurveyManager® enables you to output questionnaires (data dictionary) with question labelling that matches your preferred data file variable labels and codes.
Compatibility
SurveyManager® can automatically detect a respondent's device, such as a smartphone and present the appropriate web or mobile interface for it.
Business survey software
Online survey software offers a quick and cost-effective way to collect a large amount of data. Surveys can provide insightful data for businesses, allowing you to access your customers and gain their opinion and feedback, gather input from your employees or send out questionnaires to students and teachers.
Whether you want to test new products, gauge the effectiveness of marketing efforts, find out what your employees really think or measure customer satisfaction towards your brand, invest in survey software that allows you to reach your target audience.
With the best survey software in Australia, you can drive your business or organisation forward. The data you gather via surveys can be used to make better business decisions and implement improvements and changes based on feedback gathered from surveys.
Choosing the right online survey software
Data is critical to making effective business decisions. Using surveys enables you to gather information from your customers or audience, but you want to ensure the business survey software you choose has all the features you need for creating and distributing online surveys.
While many Australian survey companies host their data overseas, SurveyManager hosts its data securely and confidentially in Australia. This is especially important for government organisations or educational facilities, dealing with sensitive information.
From simple templates to complex survey design, SurveyManager takes the hard work out of the setup and design process. Utilise different question types, and add your own logo and branding.
When looking for the best survey software, you want something with the capabilities to design and distribute mobile surveys. Mobile surveys help you reach your audience no matter what device they're on. SurveyManager produces survey designs that can be optimised for web or mobile interfaces.
With integrated design features, SurveyManager provides advanced reporting and analytics and makes it easy to review customer responses in real-time.
For survey software in Australia that provides data security, customisation and advanced reporting, SurveyManager has a range of features to help you design and distribute effective surveys.
Join the growing list of clients who rely on SurveyManager to power their insights. Request a demo today!