Integrates solutions for market researchers
Collect the information and insights you need to take action, grow your business, and thrive.
SurveyManager® is an integrated, end-to-end application for managing your total online data collection requirements. It is the only survey/forms software designed to manage the complete survey process for large organisations.
You can survey hundreds to many thousands of respondents which is ideal for any market research engagement. When your requirements become complex or where you need customisation, SurveyManager® is one of the only tools that can deliver you the insights you need.
Measuring customer satisfaction
The most important measure of a company's success is the satisfaction of its customers. As the MR Manager, you need to know how well you organisation's products and services meet, exceed, or fall short of your customers expectations.
Because customer satisfaction is fundamental to business, and also to government entities, there are many theories, models, and questionnaires developed to measure it. Specific examples are Voice of the Customer (VoC) programs and Net Promoter Score (NPS)
Customer satisfaction can be measured at different times by:
Post-purchase evaluations
Periodic satisfaction surveys
Continuous satisfaction tracking
Each customer satisfaction survey can produce meaningful and useful results and is appropriate for different situations, uses and needs. SurveyManager® can hold and administer them all.
Voice of the customer (VOC)

Voice of the Customer (VOC) is a term that describes your customer's feedback about their experiences with and expectations for your products or services.
Listening to and understanding the voice of the customer is crucial to restoring consumer trust in businesses and building customer loyalty, engagement, and advocacy.
Aside from just creating an exciting brand, companies today must be aligning their communications and product delivery with higher customer values. They must also set up a formal VOC program and actively be collecting, managing and acting on customer feedback, which includes:
Their needs and wants
The ordered importance of features and benefits associated with your product or service
The expectations and promises that are both fulfilled and unfulfilled by your product or service
What would give them increased satisfaction?
Build social media strategies and campaigns
With the increasing importance of social media in many companies' marketing mix, online surveys are a great way to determine which social media channels you need to pay attention to.
Likes and retweets can only tell you so much. Our mobile surveys help you understand the "why", and give you more data on how to serve your market.
Use an online or mobile survey in combination with Facebook, LinkedIn or Twitter to find out how people want you to communicate with them in future.
Product/service feasibility studies
Conduct a survey to determine if your new idea has a market and what its price points are. It is much cheaper to do this online or partially online.
Net promoter score
Discover what's behind yes, no or maybe when it comes to recommendations. The Net Promoter Score allows you to gauge customer loyalty.
According to industry standards, a 0 -10 scale is used to ask customers how likely they are to recommend your product or service. A score is automatically determined based on the percentage of promoters less the percent of detractors.
Customer panels
Use SurveyManager®'s panel management features to maintain a community of customers who you can reach out to regularly for programmed research and quickly if an ad hoc need arises.
These features save you time and money, and can provide your senior management team with customer feedback in a crisis.
Measuring customer loyalty
This is a variant of customer satisfaction and has its own devotees. The questions and analysis vary slightly from traditional customer satisfaction surveys but once again SurveyManager® can run them all.
Advanced analysis
Use SurveyManager®'s reporting features to slice, dice, and drill deep into your data. Or export into other packages through our 'easy export' function or via the JSON API to your dashboard tool of choice.
Campaign management
Use our panel management features to track individuals and companies before, during and after a campaign. Contact them by email and/or SMS.
Questionnaire templates
Get a head start with our sample questionnaire templates. You can alter these to suit your needs and obtain our professional advice as well.
Updating your CRM
Many companies have a significant investment in their CRM system. But over time the contact details of older customers get out of date. With SurveyManager® you can upload a customer extract from your CRM, survey them to update their details – and perhaps combine this with an offer to old/infrequent customers as an incentive.
Then you can extract the survey data from SurveyManager® back into your CRM. This can be all done seamlessly via our JSON API.
Brand tracking
Measure the awareness and usage of your brand. Find out if people know of your brand and if existing customers will come back.
Mystery shopping
Use our Smartphone surveys for mobile and immediate feedback.
Audience participation
Use our Smartphone surveys for mobile and immediate feedback.
Join the growing list of clients who rely on SurveyManager to power their insights. Request a demo today!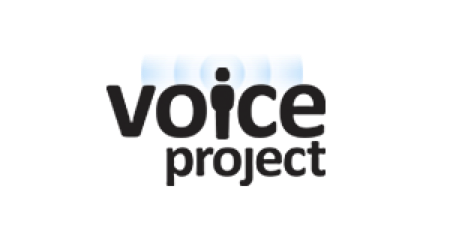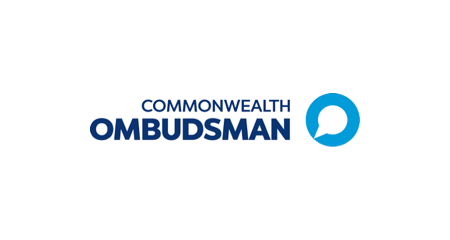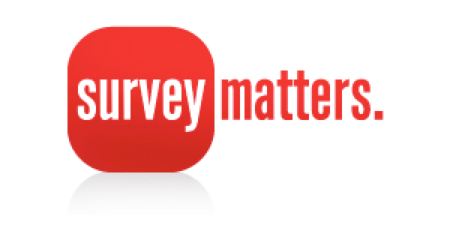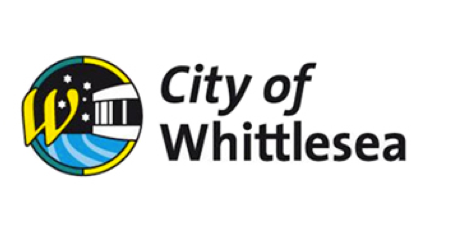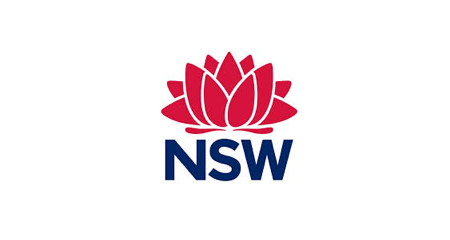 Surveys are an easy and efficient way to conduct market research. They provide you with a way to listen to customers and gain valuable insights.
Determining customer expectations and needs through customer satisfaction research, and obtaining customer demographics provides valuable insights that can help you when planning a new product or service launch.
Using surveys for market research
When using surveys for market research, have a clear goal of the information you need. This will ensure you ask the right questions, and that the responses you get back will give you the insights you need to move forward or make changes to your strategy.
Surveys can be used for a wide range of purposes with various question types available. Knowing what you want to find out, whether that's understanding the demand of your target market or getting a sense of sentiment towards new products or services, ensures that you ask the right questions.
Keep in mind your objectives when designing surveys, as the purpose of market research is to aid business decisions and help you develop well-thought marketing strategies.
Market research features
SurveyManager provides a range of market research features, to ensure you can create surveys to get the necessary data.
Survey research and analysis of the market for a particular product or service involves investigation into customer preferences. Market research can help identify customer buying behaviours or sentiments towards a new product or service. Collecting feedback helps you to better understand expectations.
When developing new strategies for upcoming products and services, conducting market research can help you gain insight as to the potential success of the strategy before it's launched. Feedback received from surveys can be used in product marketing to enhance products and services to match up to customer expectations or satisfaction requirements.
Customer satisfaction research allows you to identify key influences on buying behaviour, understand motivations, attitudes and interests of the target market, and understand how your brand or organisation is perceived.
These insights can help you make well-informed decisions for the direction of your business or identify areas of improvement.
With SurveyManager, you can gain a better understanding of the market, whether your existing target market or a new market, to find the right audience for your products or services.