Who we are
Our products evolve with your survey requirements.
Australian Survey Research Group (ASR) is the developer of SurveyManager®, an Australian survey, online forms, and online data collection platform hosted in Australia. Originally created for market researchers and HR professionals, the design of SurveyManager® continues to be driven by the needs of real-life business and public sector requirements.
We are headquartered in Melbourne, and our consulting and technical staff are co-located so we can provide our clients with integrated solutions. We work with individuals, researchers in universities, as well as all levels of business and government.
For more details on ASR, please visit us at www.aussurveys.com
What our clients are saying
As a client-centric organisation, we are constantly listening to our clients, and we have modified and enhanced SurveyManager® as a result. We invite you to join the family and discover how SurveyManager® can become one of the best strategic purchases you'll ever make for your organisation.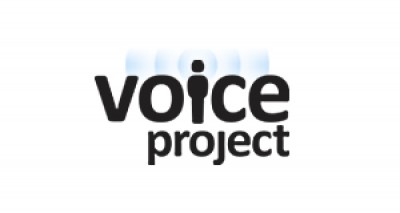 Voice Project has been using SurveyManager® as the core surveying tool for our business for over ten years. The breadth of features, stability, frequent updates and excellent service has enabled us to deliver high-quality surveys to hundreds of organisations and over a million employees and customers.
Dr Peter Langford, PhD, MBA, M Clin Psych, B Sc Psych Hons,
Director
Voice Project

The NSW Office of Sport was very pleased to purchase the SurveyManager tool after our recent procurement process and I believe that it will have a great range of uses across the organisation. The Australian Survey Research Group has provided a fantastic level of customer service to help us develop our first survey of State Sporting Organisations using SurveyManager which is greatly appreciated. We have found Survey Manager very easy to use and it makes us look very professional. We have received very positive feedback from the sporting organisations about the survey and SurveyManager and we particularly like the facility that provides them an instant report after they complete the survey
Andrew Putt
Director
Senior Performance
NSW Government, Office of Sport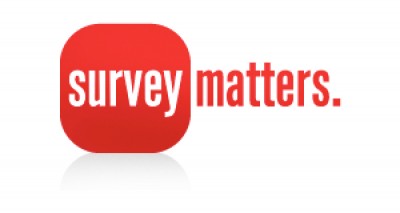 Survey Matters has been using the SurveyManager® software owned by Australian Survey Research (ASR) to conduct our quantitative surveys for more than three years. First and foremost, we have always been very impressed by ASR's responsiveness and customer service. Their technical team has very thorough product knowledge and always responded quickly to any inquiry. Issues that arise are always fixed quickly with minimum fuss, and to date, we have experienced no major downtime with the software. Data security is always a concern for any company, but even more so for organisations dealing in the collection of data through online surveys, and we are pleased that ASR maintains their infrastructure in secure data-centres based in Australia. This also assists with compliance with the Australian Privacy Act. ASR is also continually developing new features to keep pace with changes in the research market. Overall, SurveyManager® is a very robust product, and Survey Matters would recommend it to any organisation seeking to conduct surveys or research in any capacity.
Brenda Mainland
Director and Co-founder
Survey Matters Pty Ltd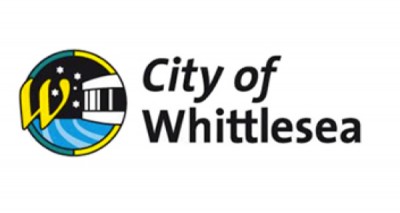 The City of Whittlesea has been using SurveyManager® for over 12 months to engage with residents and other internal and external stakeholders. We collect feedback on a range of topics from community satisfaction with the services provided by Council through to perceptions and attitudes towards local community issues such as gambling and the environment. SurveyManager® has vastly improved the productivity of our organisation, introducing efficiencies regarding data analysis and reporting, as well as facilitating greater coordination and oversight of the increasing number of surveys undertaken by the organisation.
Dr Kerryn Adams
Community Building & Planning Department
Partnerships & Engagement Directorate
City of Whittlesea
Join the growing list of clients who rely on SurveyManager to power their insights. Request a demo today!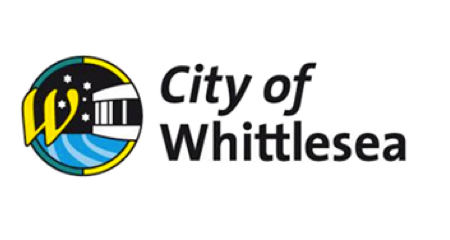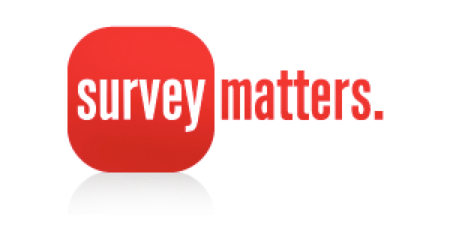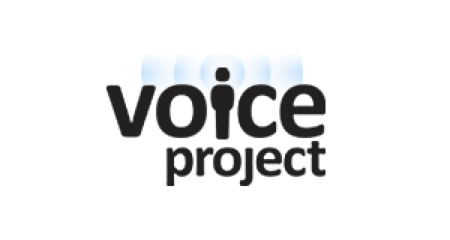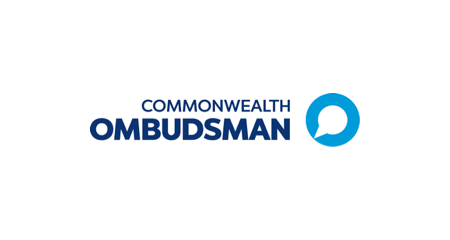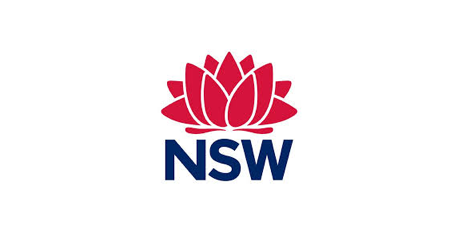 Australian Survey Research Group developed SurveyManager® for online surveys and data collection using desktop, tablet and mobile devices.
We understand how valuable survey research can be, with survey data used to improve products and services and determine the satisfaction of your customers, employees or community.
SurveyManager® supports the needs of Australian businesses and the public sector in gathering data. Our goal is to make sure you can access the information you need, making it easier to collect and analyse data to improve strategies.
What we offer
SurveyManager® is an easy-to-use survey software for organisations and individuals conducting Australian survey research.
Design, deploy and analyse your surveys all on one platform, and easily manage your survey data with survey solutions, including online surveys, mobile surveys, paper surveys and more.
We have a range of templates to choose from, or you can customise your survey design to suit your business and survey needs. Include branding elements such as logos, themes and colour palettes to create a survey that reflects your business and makes it easy for survey respondents to recognise your brand.
Our survey platform is suitable for a wide range of industries, including government, education, human resources, market research and more.
Value of survey research
We understand how valuable data is for businesses, and conducting survey research is an easy method for gathering a large amount of information from a broad audience.
Surveys give you insight into valuable opinions you may otherwise not have access to, making them a powerful tool for market researchers.
Use survey research to collect, analyse and implement data to formulate strategies for developing more effective business models, creating targeted marketing strategies and enhancing customer service.
Survey research is a quick and inexpensive way to obtain reliable and usable data to support your business.
Australian Survey Research Group
A team of market research consultants and technical specialists with years of experience, Australian Survey Research Group (ASR) can help you identify and maximise information about your customers, workforce, stakeholders and business processes.
ASR provides the SurveyManager® platform either as software as a service (SaaS) or installed in-house.
Contact our team to get started on your next survey.