Smartphones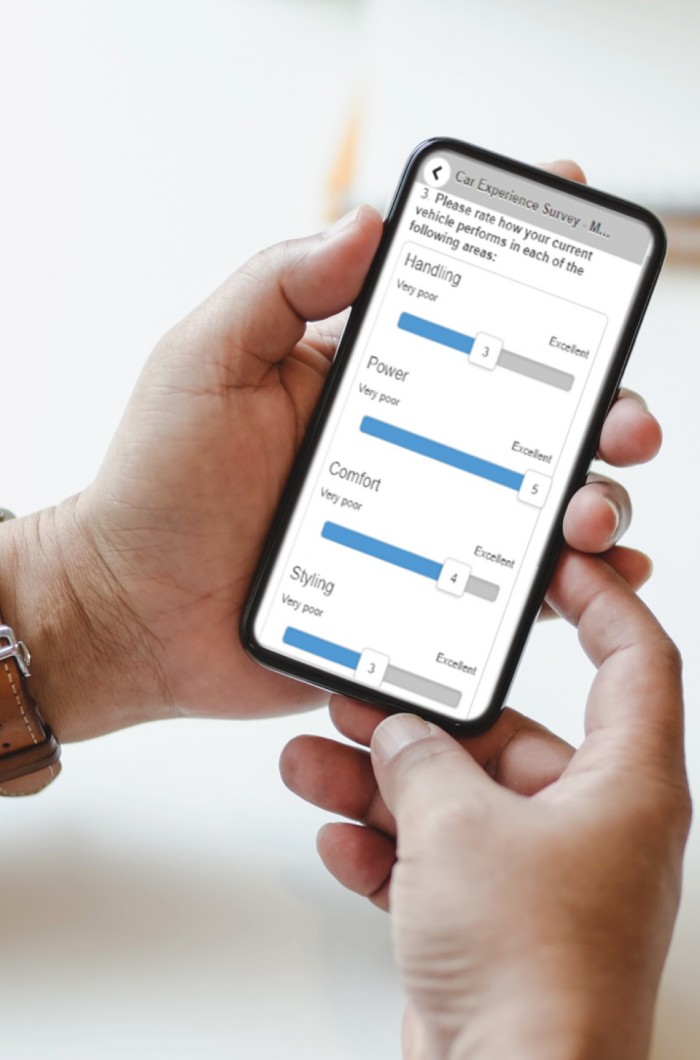 Smartphones
SurveyManager® can produce responsive survey designs that adapt to a wide range of web and mobile interfaces. Our surveys run seamlessly on smartphones so you can collect data and responses with ease.
Our software also enables you to preview both the web and mobile interfaces while you are designing a survey. So you will be able to see exactly how your survey is going to look like on a smartphone.
Additional benefits you can enjoy for smartphone survey designs include:
Automatic device detection for presenting smartphone and web interfaces
Section tracking enables a user to pause a survey on one device and resume on another
A style editor that enables you to personalise the look of your survey with colour theme options
Design questionnaires, quizzes, and polls in three modes:
Desktop and tablets only
Smartphone only – Apple iPhone, Android, Blackberry & Window Phones
Hybrid, such that our software will auto-detect which format to deliver to the respondent's device
Email & SMS scheduling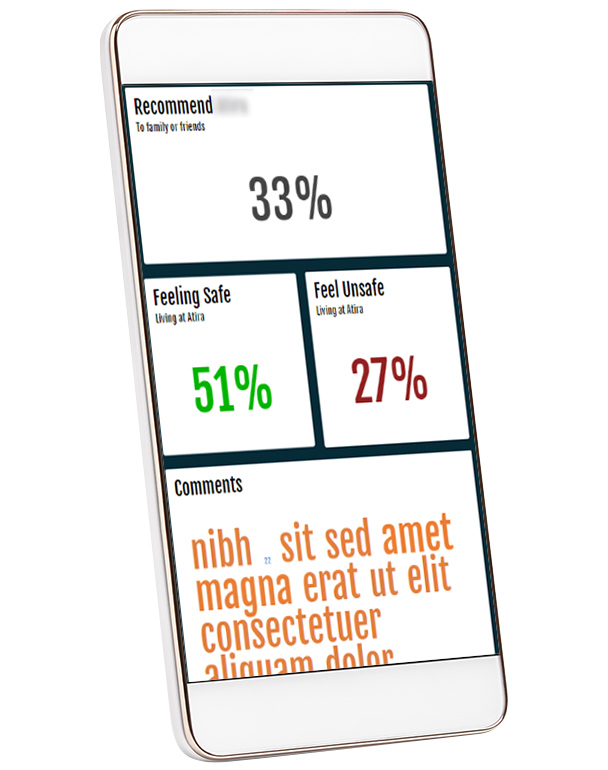 Email & SMS scheduling
You won't need to leave SurveyManager® to set up the distribution for emails or SMS. Email and SMS templates, with notifications and personalised respondent reminders, are all standard features.
Schedule invitations, reminders, thank you emails, and bulk SMS
Email and SMS templates can be drafted and prescheduled for before sending
Send emails with detailed attachments including flyers, brochures, and newsletters
Invitation, reminder, and thank you emails along with SMSs are managed within SurveyManager®
Merged first name, surname, and URL fields to create a more personalised experience with emails and SMSs
HTML emails can be formatted with graphics and full-colour options – not just plain text.
Accessibility options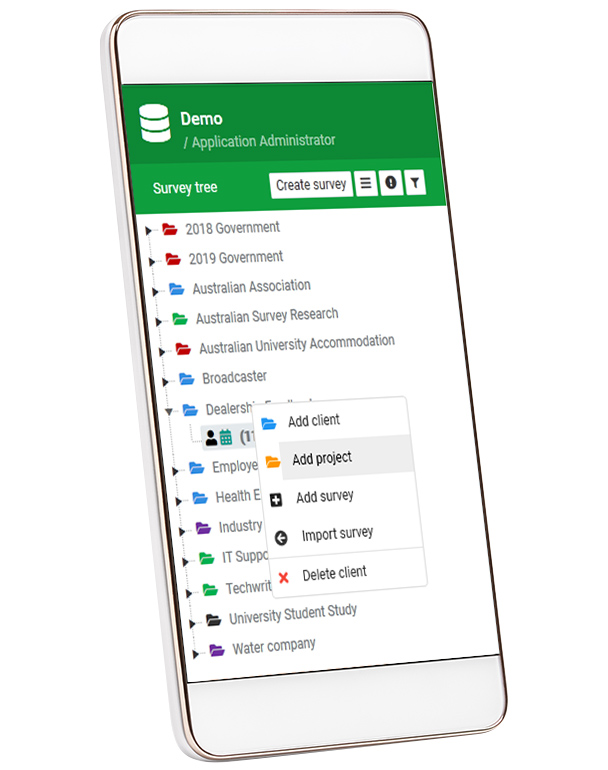 Accessibility options
SurveyManager® provides a Text-to-Speech feature to enhance the accessibility of your survey. Utilise this feature, and your respondents will be able to listen to survey questions and the available options for an answer.
Multiple speech options are also available to customise your survey further. An Edit Speech feature provides you with multilingual options, so the voice being played potentially speaks the language of your survey.