Fill in your details, and we will send you a secure login and password to access the templates library.
Choose your template and modify if required.
Publish the survey, and you are ready to deploy.
Import a list of email or SMS participants for an invitational survey or just send out a link if you want an anonymous survey.
Check in to view your responses.
View your online reports and decide on your next steps.
Subscription plans
We offer an annual fee for our customers to gain access to SurveyManager®. Support options like a help desk can be added to further tailor to your plan support your survey requirements.
Training headings
SurveyManager® comes with online help and a self-paced video tutorials to get you up and running. We also offer remote WebEx training for your convenience.
Running events & training courses
Running events & training courses
Software that caters to your audience's needs.
Ensure your events or courses are planned and executed well in order to cater to your audience's needs. Developing and running the right education and development programs are key to the success of your business.
Feedback on your training and development programs through evaluation surveys is critical to nurturing your employees or end user customers.
Use SurveyManager®'s events and training course software to deliver programs that are in tune with your internal and external customer's needs.
HR surveys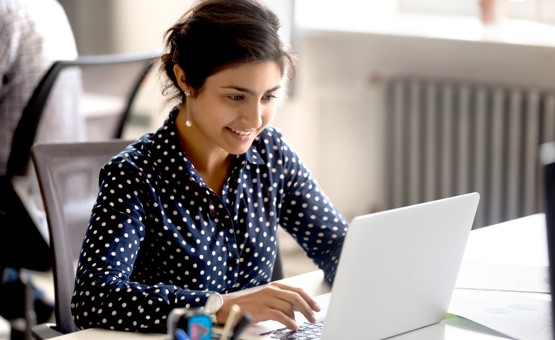 HR surveys
360-degree reviews and employee engagement.
Connect with your employees to get their feedback and plan for the future. HR professionals can use our range of employee opinion surveys to help them understand the morale and pulse of the organisation.
Employee engagement, peer review and 360 degree surveys help you obtain the feedback that allows you to improve both your organisational processes and standards, as well as employee career training, and development.
Not for profits, clubs, and schools
Not for profits, clubs, and schools
Membership feedback and other community surveys.
When you are planning on running a community or school event, collecting feedback can provide valuable insights into the best way to go about it.
Feedback can also help you gain valuable insights on areas that you can improve on for the next time around.
I need help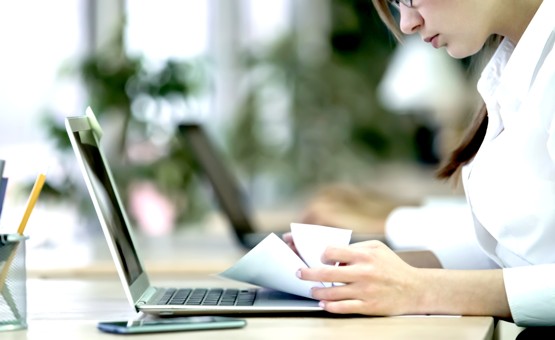 I need help
How can we assist you today?
Not sure what type of survey you need or where to begin? We can assist you in finding the right template or design one for your specific requirements. Click on the link below to get valuable advice today.
Take advantage of our prebuilt templates to get you started
Take advantage of our prebuilt templates to get you started
SurveyManager takes the hard work out of creating surveys and comes with a number of standard survey templates to help you gain the insights your require. Choose from a range of customer satisfaction, NPS, product feedback and other online forms that come bundled with your subscription.
Join the growing list of clients who rely on SurveyManager to power their insights. Request a demo today!